It's a sunny afternoon at the Baptist Rainbow Primary School.
After a hearty lunch, the pupils are getting ready for their next lesson. But instead of going back to their classrooms, they are heading outdoors to get hands-on with projects such as building a tree-house with bamboo poles or a small car from wooden boards.
Chu Tsz-wing, principal of the school in a public housing estate in Wong Tai Sin, explained pupils spend the morning having lessons inside classrooms, but get a more intimate experience, creating products that benefit society after lunch.
Chu implemented this approach when he quit his job at one of the city's top schools and joined Baptist Rainbow as principal in 2013.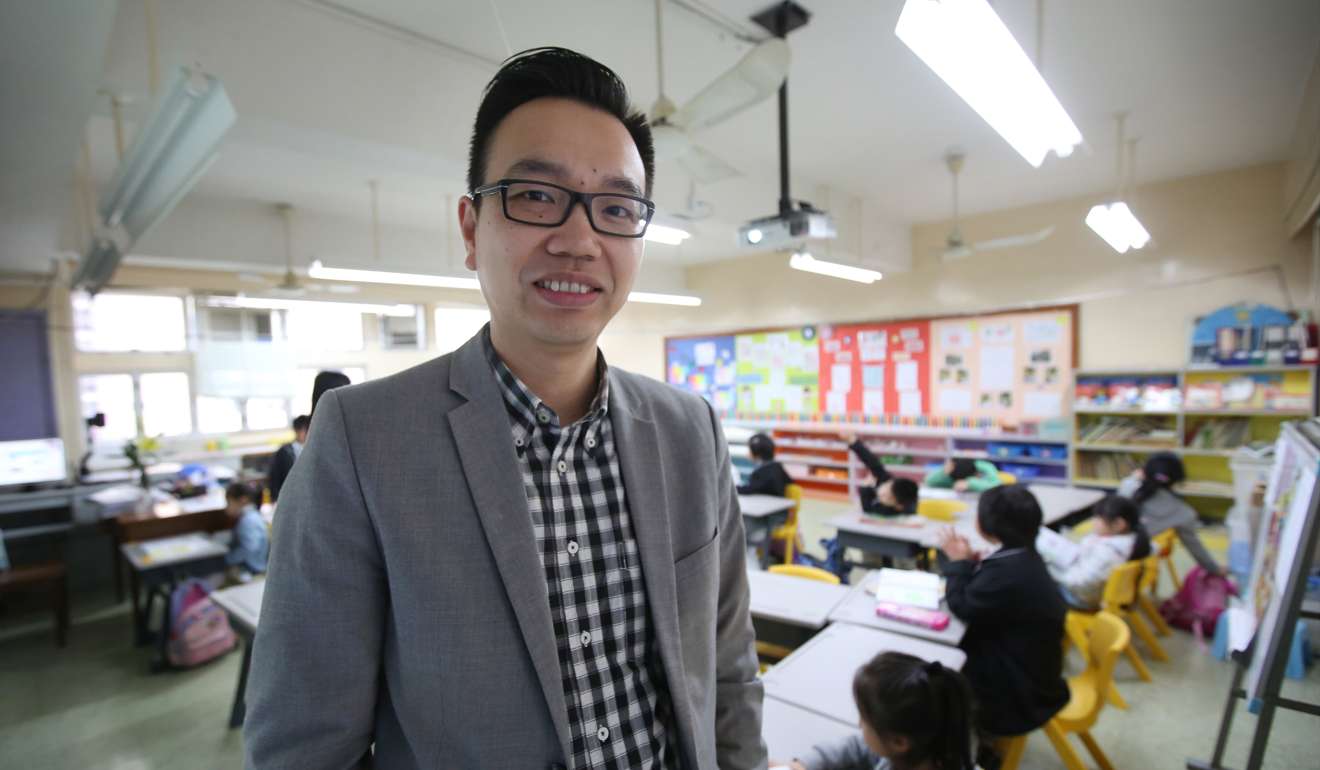 "During that time, society had the belief that a good school is one that gives its students a lot of homework and teaches them a more difficult [curriculum], such as teaching Primary Two children the Primary Three syllabus or giving them a lot of TSA [Territory-wide System Assessment] drilling and supplementary exercises," he said.
What followed was a reform to the school's curriculum, which included stopping TSA drilling.
Chu explained that the school adopted the approach to better equip them for the real world.
"When your boss gives you a task, perhaps you will do some research on the internet, but [the current examination system] expects students to be trapped in the classroom and not allow them to do research. Can this really prepare them for the real world?" he asked.
While the school is now home to 16 classes with around 400 happy pupils, Chu said that was not always the case.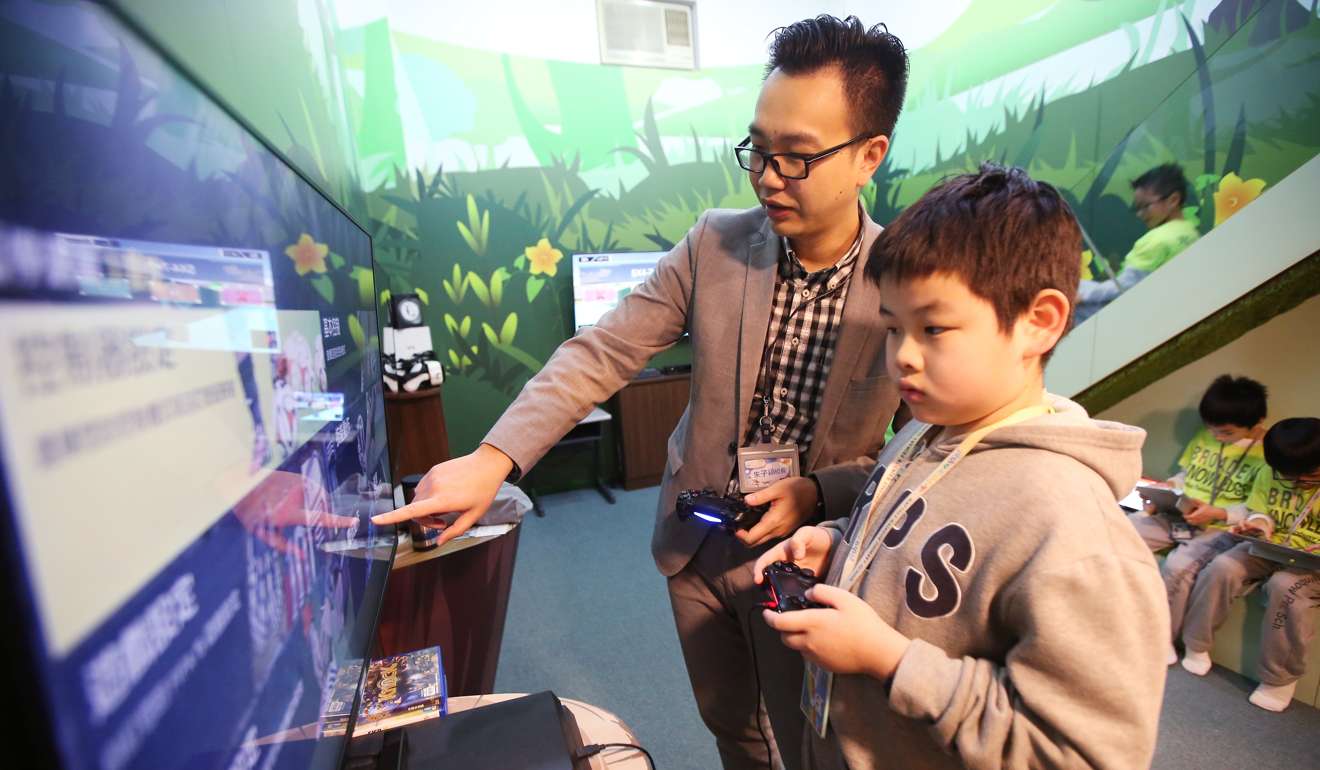 When he joined Baptist Rainbow, the public school only had six classes and closure was looming.
But that instead provided the space for him to explore a different approach for the school since he had nothing to lose.
It was quite stressful
ELIAH WONG I-SHUN, PRIMARY FIVE PUPIL
Primary Five pupil Eliah Wong I-shun who transferred about three years ago from a top Kowloon Tong primary school said he is now happier as he has less homework and does not need to do TSA drills.
"It was quite stressful at my previous school. I had to learn the Primary Two syllabus when I was in Primary One when I had not fully grasped the basics."
Under the guidance of a teacher and together with a few school mates, he is now creating a car that can provide real-time information on air pollution using an application, which can help people who are sick avoid polluted areas.
Last year, the school declined an invitation to participate in a trial of a revamped TSA. After consulting parents and teachers, as instructed by the Education Bureau, the school found a large majority of parents indicating they did not want their child to take part in the trial.
But Baptist Rainbow will participate in the Basic Competency Assessment research study this year. Chu noted as a publicly funded school, it had to follow the bureau's policy.
In fact, he said he was rather keen for his pupils to take the assessment.
"This batch of Primary Three pupils has never done any TSA exercises. If they do not meet the [average], we can find ways to improve. And if we perform around the same as the average or even better, it proves that our approach works and can even inspire others to change views on education," he said.
Chu also shared a moment that touched him most: "A mother once said to me her child often told her about being under a lot of stress and thinking of committing suicide. But after transferring, he told her he did not want to kill himself and wanted to study to help others."
via: 2017-3-28  [South China Morning Post] : Hands-on experience at Baptist Rainbow has made for a school full of happy pupils